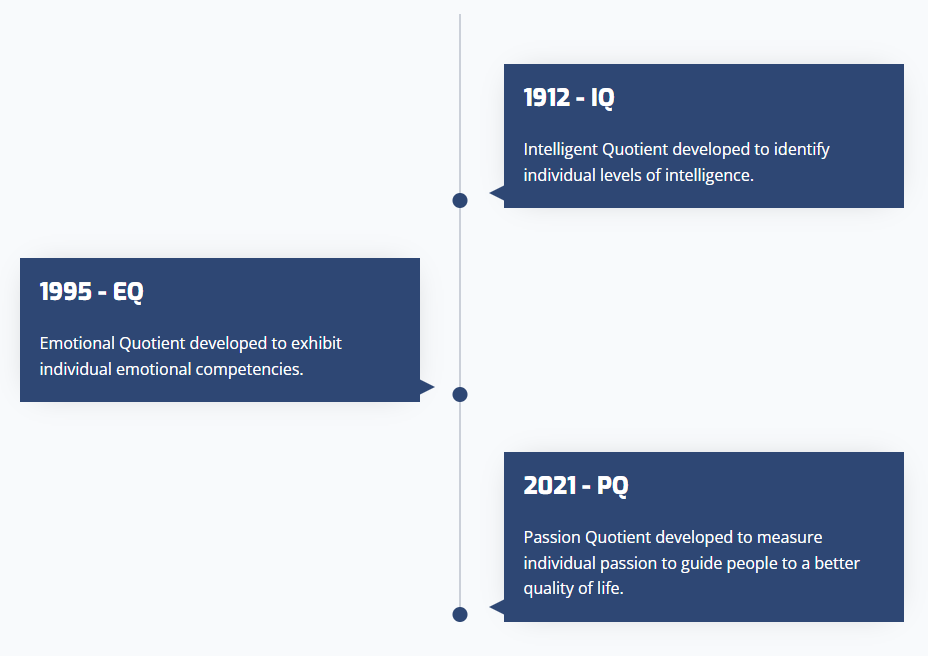 PQ (Passion Quotient) is the Next Q!
Everyone is familiar with IQ and EQ.
The former measure your intellectual intelligence, while the latter measures your emotional intelligence.
PQ measures the degree of motivation, or passion, you have for different areas in life.
Vision
We believe everyone has unique Gifts, Passions, and a Story (GPS) unlike any other.
Mission
Provide Teams & Individuals the answer to the BIG question, "What is My Passion & How Do I Activate It?"
Goal
To effectively unlock and unleash the potential of more than 1M Members by 2030.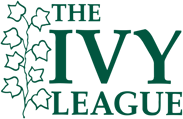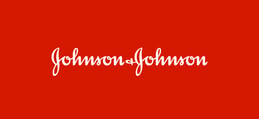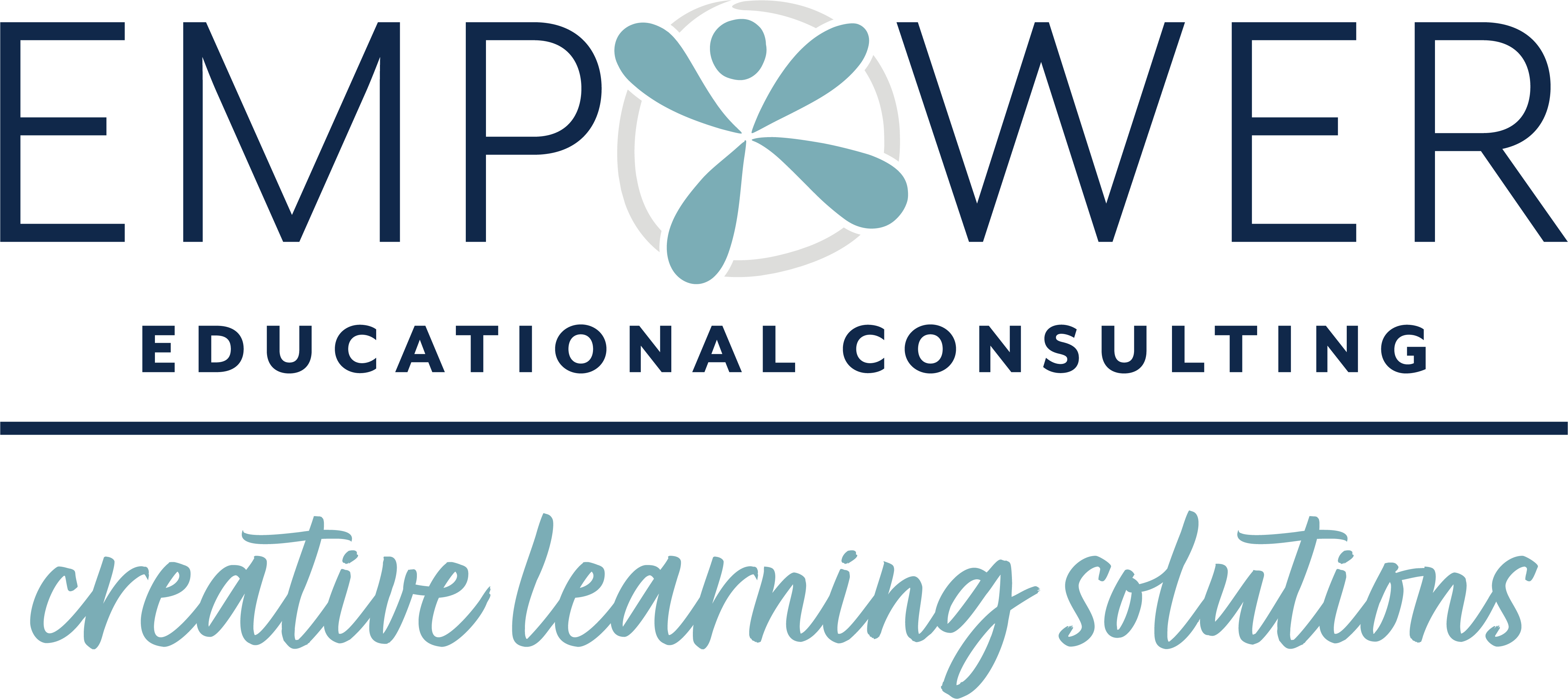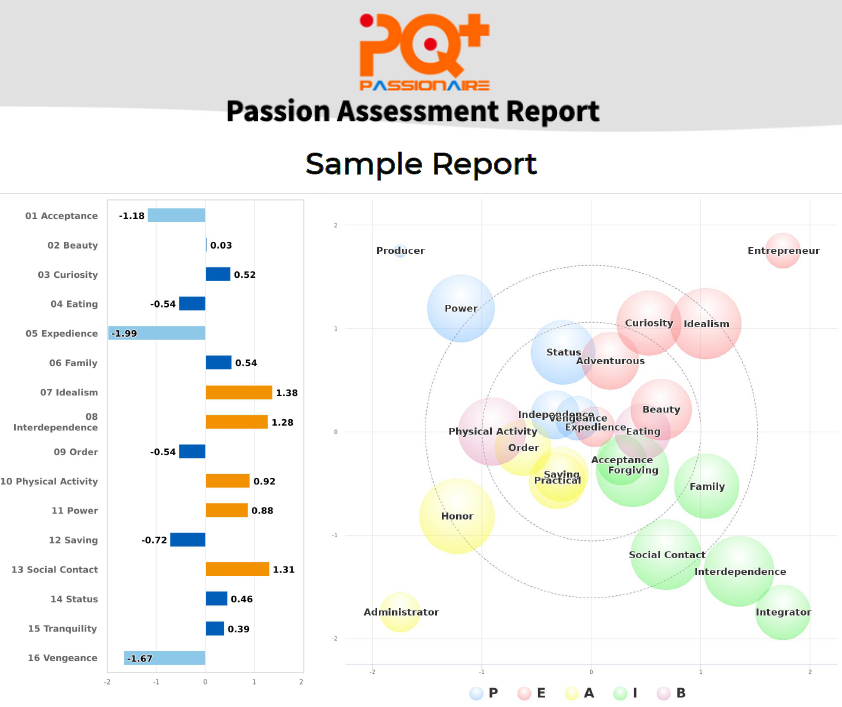 Step 2
Leadership Workshop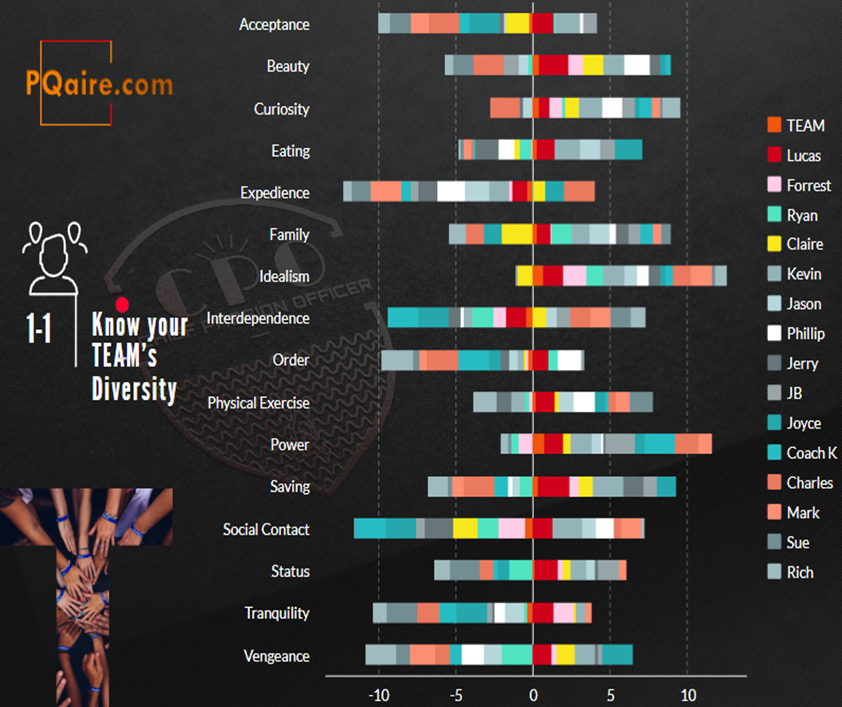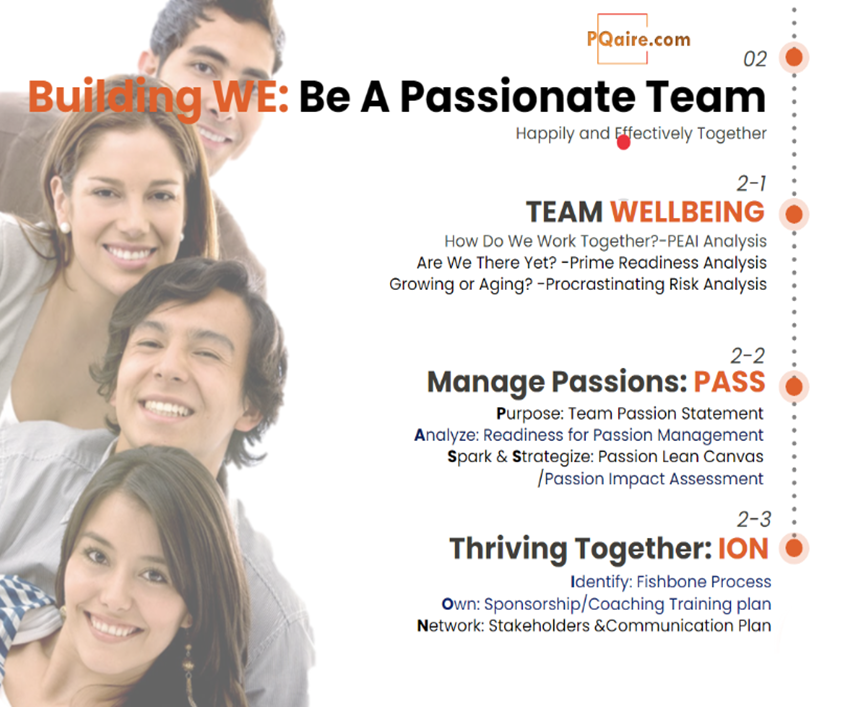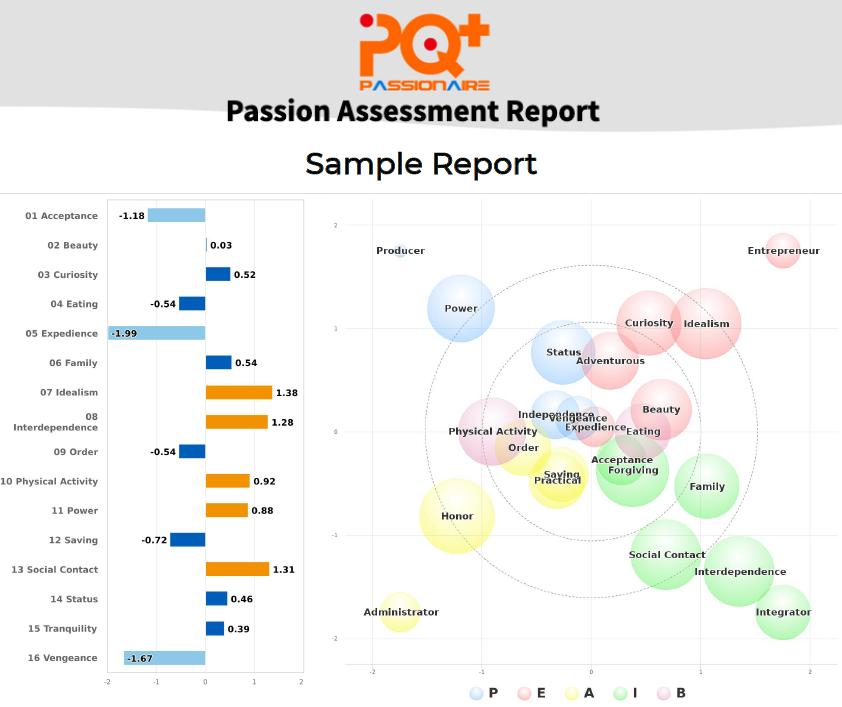 This is the best possible way to walk into your unlocked potential!
Value-based happiness is a sense that our lives have meaning and fulfill some larger purpose.
It represents a spiritual source of satisfaction, stemming from our unique set of passions. Passion Quotient (PQ), backed by 15 years of research in human motivation and passion, is based on robust science.
Let passion guide you in your decision-making process. It can habitually produce positive results.
Step 2 - Team PQ Workshops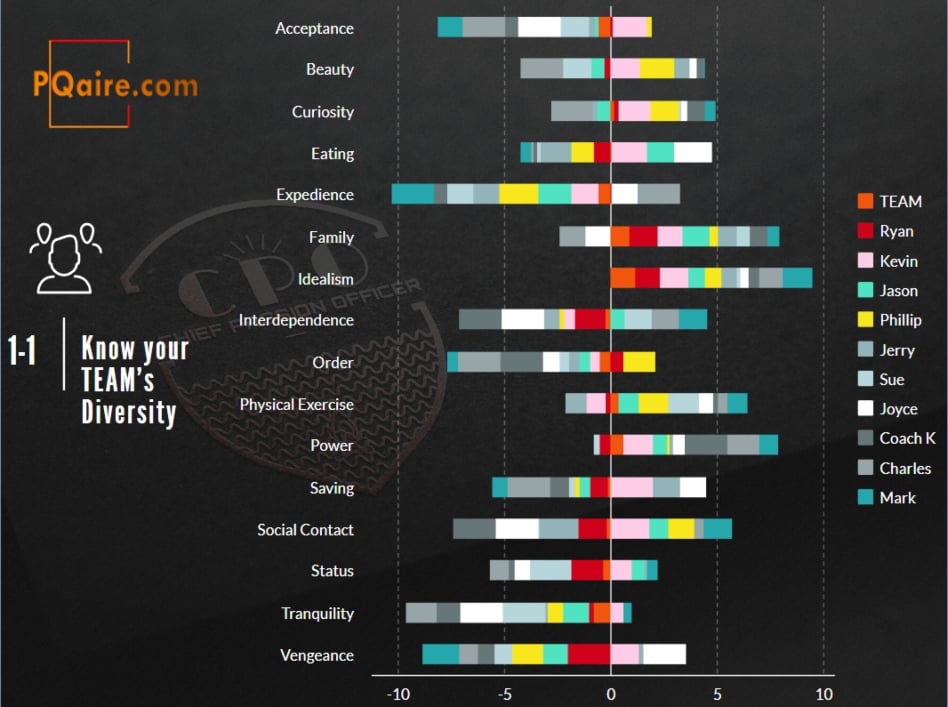 Our TEAM PQ Workshop will empower your team to find their individual passions and identify their collective team passions.
This will change the way they look at their teammates, and they will interact with each other on a more profound level.
TEAM PQ's Workshop and creates an environment that reminds us that we are not human doings, we are human beings.
We incorporate the diversity of skills and backgrounds present in a team and direct them towards a common set of goals.
Certified Advisor Debrief
Personal Passions Introduction
---
45 Min w/ PQ Advisor
16 Passion Debrief
3-5 Passions Action Plan
Review Additional Solutions
---
$125/Session
Master Coaching Session
Your Personal Uniqueness
---
60 Min w/ Master Coach
16 Passions + PQ Dynamics
Individual Uniqueness
PQ Dynamics Action Plan
Leading & Assisting Passions
6 Month Personal Strategy
---
$250/Session
CPO Coaching Session
Personal & Professional Plans
---
90 Mins w/ Chief Passion Officer
16 Passions + PQ Dynamics
Leader Uniqueness
PQ Dynamics Action Plan
Leading & Assisting Passions
6 Month Personal Strategy
6 Month Professional Strategy
Prep for Team PQ Workshop
---
$500/Session
PQ Family
Purchase 4+ PQ Identities
---
PQ Identity Debrief for Four
45 Min w/PQ Master Coach
3-5 Passions Action Plan
---
$80/Family Member
PQ Team Workshop
16 Passions & PQ Dynamics
---
PQ Identity for each Member
2-Hr Virtual Team Workshop
Team Passion Statement
---
$200/Team Member
PQ Certification
Become the Coach
---
Certified PQ Advisor
Certified Master Coach
Certified Chief Passion Officer
---
Starting at $2000